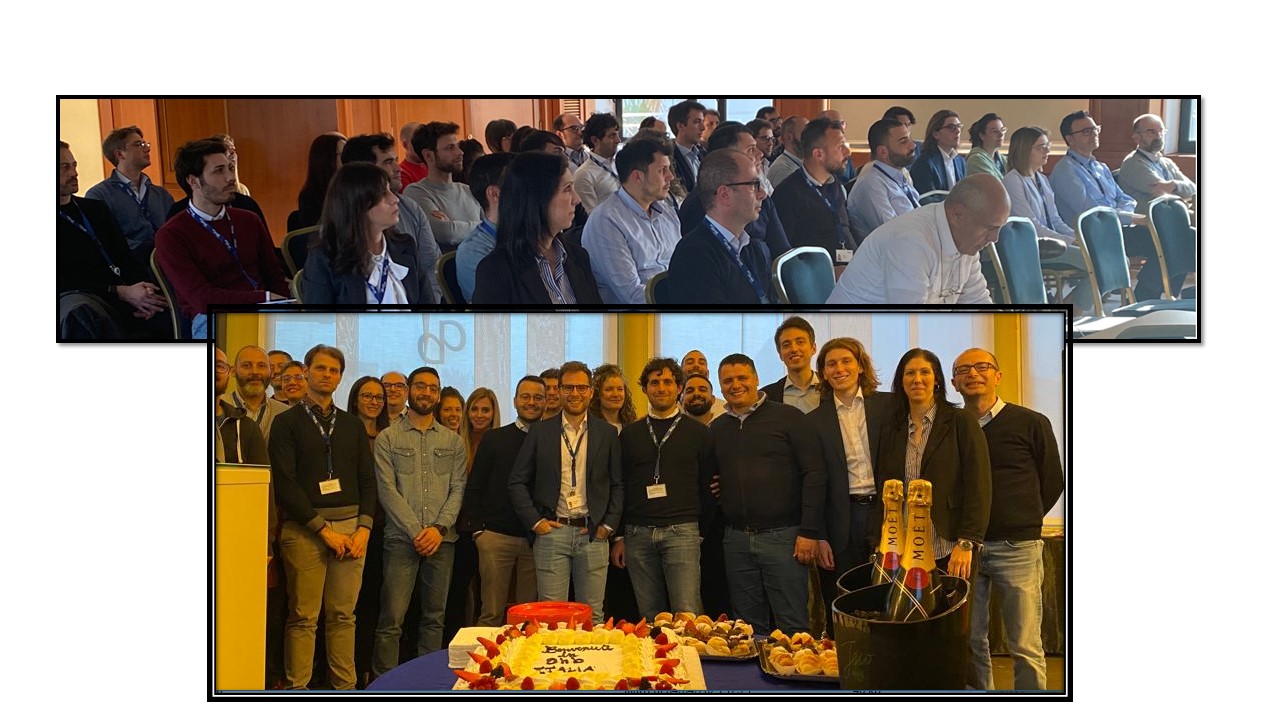 Our company is quickly growing and changing and we're thrilled to have new #talents along for the ride.
We hope they feel free to innovate, to share their thoughts and to challenge us.
 
Today the "#NewHiresEvent" was a great opportunity to share #loveforspace #strongteamworking #commitment #competence #emotion #willtogrow #knowledgesharing #jobopportunity… because Together.We.Create.Space.