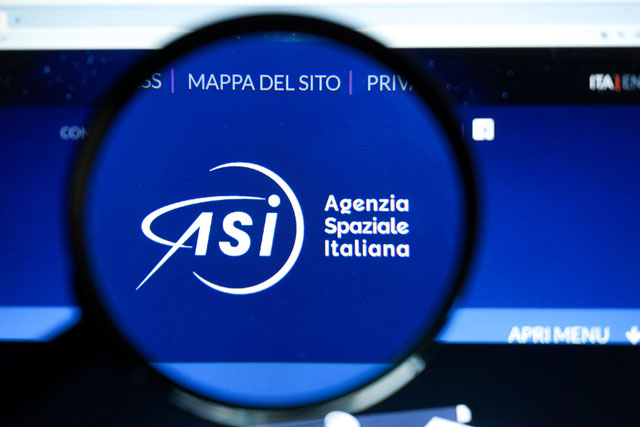 On 17th February, the President of the Italian Space Agency, Giorgio Saccoccia, will visit OHB Italia in Milan.
"We are very proud for this important and prestigious visit" – stated CEO Roberto Aceti – "We welcome with great pleasure President Saccoccia at our laboratories. Over these days we have peaks of activity for the integration of important ASI/ESA instruments."
The agenda is very full. The meeting will focus on topics such as the space sector in its strategic articulations and as a hub of innovation, on present and future projects, on the next challenges to be taken up. And OHB Italia is fully ready to take them up.